Purposeful Culture & Visionary Leadership:
The Overlooked Growth Strategy
Our process is about tapping into who you really are. You'll unlock your potential and that of everyone around you.
Helping teams and leaders show up whole, filled with energy, and ready to share their best ideas.
Let us help you shape a culture that embraces change and draws out the creative ideas that will set your organization apart.
About Renelle Darr
After experiencing the fast-moving consulting world and experiencing the need for a new way, Renelle Darr decided to embark on a new consulting model paradigm.
Her desire to combine leadership work with organizational change in order to shape the way corporate America and organizational life impacts the world led Renelle to create Insight Coaching & Consulting.
Renelle's passion revolves around inspiring and empowering people to create positive impact through their careers and businesses. She's worked globally, virtually and in small local teams and knows these concepts apply across the spectrum. "Renelle is fantastic. She has an incredible way of balancing structure and compassion, and an amazing ability to connect," says Chris Ferris, Executive Director of Highline Academy. "Her approach isn't just about feeling good—it's about getting things done."
About InSight Coaching & Consulting
Since 2008, Insight Coaching & Consulting has partnered with organizations around the world to help transform cultures, engage teams, and develop emotionally intelligent leaders—that's our mission, and we're aiming to change the face of what being a part of the coaching and consulting community means today.
We're pioneers in shifting the workplace—a leadership development and organizational transformation resource trusted by companies worldwide—and we've grown by applying the same principles of inner purpose, open innovation, and conscious growth that we share with our clients.
How did we know back in 2008 that visionary leadership would become so important? We observed what happens when employees are encouraged to bring their full set of values and strengths to work (and the ramifications and limitations that show up when they aren't).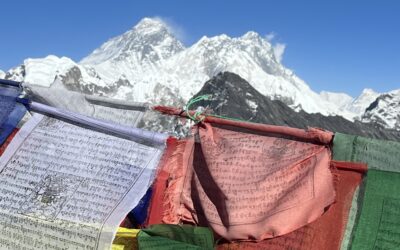 Travel has a unique way of shaping our souls, delving deep into our inner selves, and altering our perspective on life. It acts as a transformative teacher, imparting profound wisdom if we remain open to its lessons. A year ago, I returned from a remarkable 21-day...
The New Workplace: Where Meaning And Purpose Are More Important Than Ever
More than ever, people are wanting
more out of work than money.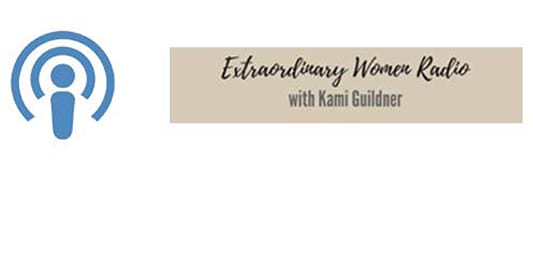 Renelle Everett Darr – A Thought Leader in Corporate Culture Transformation
Our world is in transition. Many people can feel it, but not all can truly understand the shift in consciousness that is happening.
"InSight has continuously brought high impact, creative and experiential programs to our Leadership Summit where we gather 600 members of our senior leadership annually. InSight is a partner with the ability to bring us fresh ideas and thought leadership aligned with our highest priority leadership and culture development strategies."
Jeff Klem
Vice President of Talent Development / Vail ResortS
"Renelle helped us get to the meat of conversations much quicker. We have a common language as an executive team, as well as deeper trust and collaboration. It really comes down to leaders being the most whole authentic people they can be."
Ross Brooks
Chief Executive Officer of Mountain Family Health Centers