Explore Our Clients And Their Successes
Learn how we've helped clients take part in the workplace evolution and tap into their top strengths, values, and talents to build their bottom line.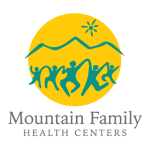 Building a Thriving Workforce
With an exhausted and disconnected workforce at the end of the COVID-19 pandemic, Mountain Family Health Centers wanted to take a new approach to its strategic planning. They wanted a strategic plan that employees could connect with, and a process that would include them.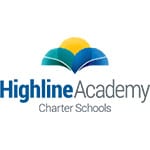 Strategic Growth Amidst Leadership Change
By enlisting Insight InSight Coaching & Consulting and retooling areas of focus in their strategic planning, Highline Academy Executive Director Chris Ferris improved communication and trust among leaders of the academy and unified the organization's board…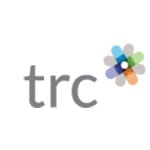 A Remote Team Becomes a Collective
After being acquired by Levine Leichtman Capital Partners and adding three new members to their executive team in a six-month period, TRC Healthcare had an ambitious growth plan—and they needed a cohesively functioning executive team to match it…
3 CEOs Evolve Their Leadership Practices For A New Paradigm of Leadership, Productivity, and Well-Being
The Leading Through Epochal Change journey helped these 3 healthcare CEOS manage through uncertainty, business growth, shifting organizational structures, and the evolution of the modern workplace.