Elevating Conscious Leadership
An interactive 6-month online journey for visionary leaders seeking a different way to live and work with purpose
Discover how to amplify your influence in the world.
Are you finished with the way it's always been done?
Are you ready to grow and learn to navigate uncertainty more fluidly?
Build relationships of trust and open collaboration?
Understand your triggers, strengths, and weaknesses?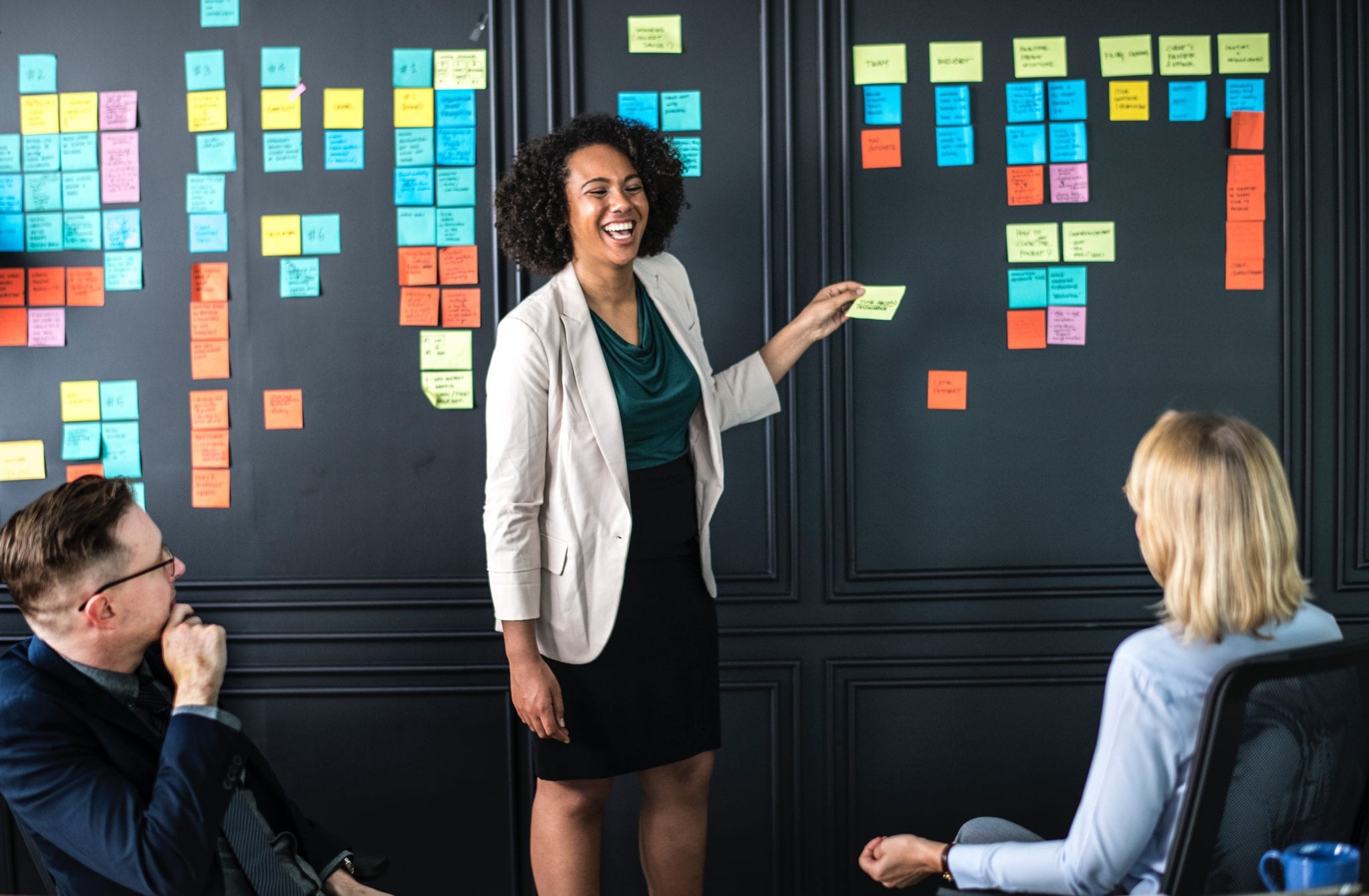 A New Leadership Narrative
This is your chance to truly know yourself, bring humanity back to the workplace, and have ripple effects across families, cities, and ultimately the world. Through this interactive online journey you will engage in deep work individually and as a group with other leaders to help evolve your consciousness and thrive in this complex world. We are in the midst of a paradigm shift in both work and the world. Join us and be part of the shift. 
Conscious leadership is critical in our complex and uncertain times.
Elevating Conscious Leadership is an immersive experience that fosters experimentation, self awareness, and presence. This online live course provides the opportunity for more people to access this important developmental model that mirrors our work done within our in-person executive team 9-month journeys.
Journey Overview
Six Full Group Sessions and Six Coaching Sessions
All sessions will be 90-minutes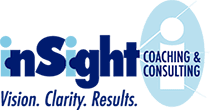 Certification:
Participants who attend at least 90% of live classes will be awarded the InSight Coaching & Consulting Conscious Leader certification at the conclusion of the course.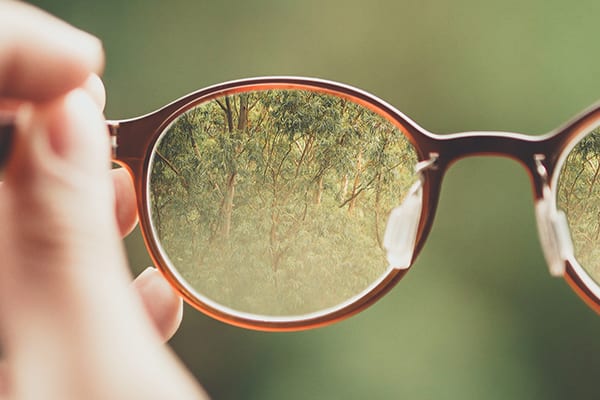 GROUP SESSION 1:
Preparing for Growth & Cultivating Awareness
During this first session, we come together as a cohort, preview the journey forward and build a container for learning including working with the conditions for transformation and an interactive exercise. We will also initiate The Leadership Circle Profile ™ .
Integrate & Deepen
1:1 Exec Coaching Session or Group Coaching Circle. In between each session participants will integrate and deepen either through meeting 1:1 or in a small coaching circle with an executive coach. 
GROUP SESSION 2: 
Emotional Intelligence, Values & Triggers
We will explore emotional intelligence, embodiment, values and triggers which are foundational to developing our consciousness. Interactive and small group exercises will foster experimentation and grounding of these foundational concepts.
Integrate & Deepen
1:1 Leadership Circle Debriefs with certified coaches.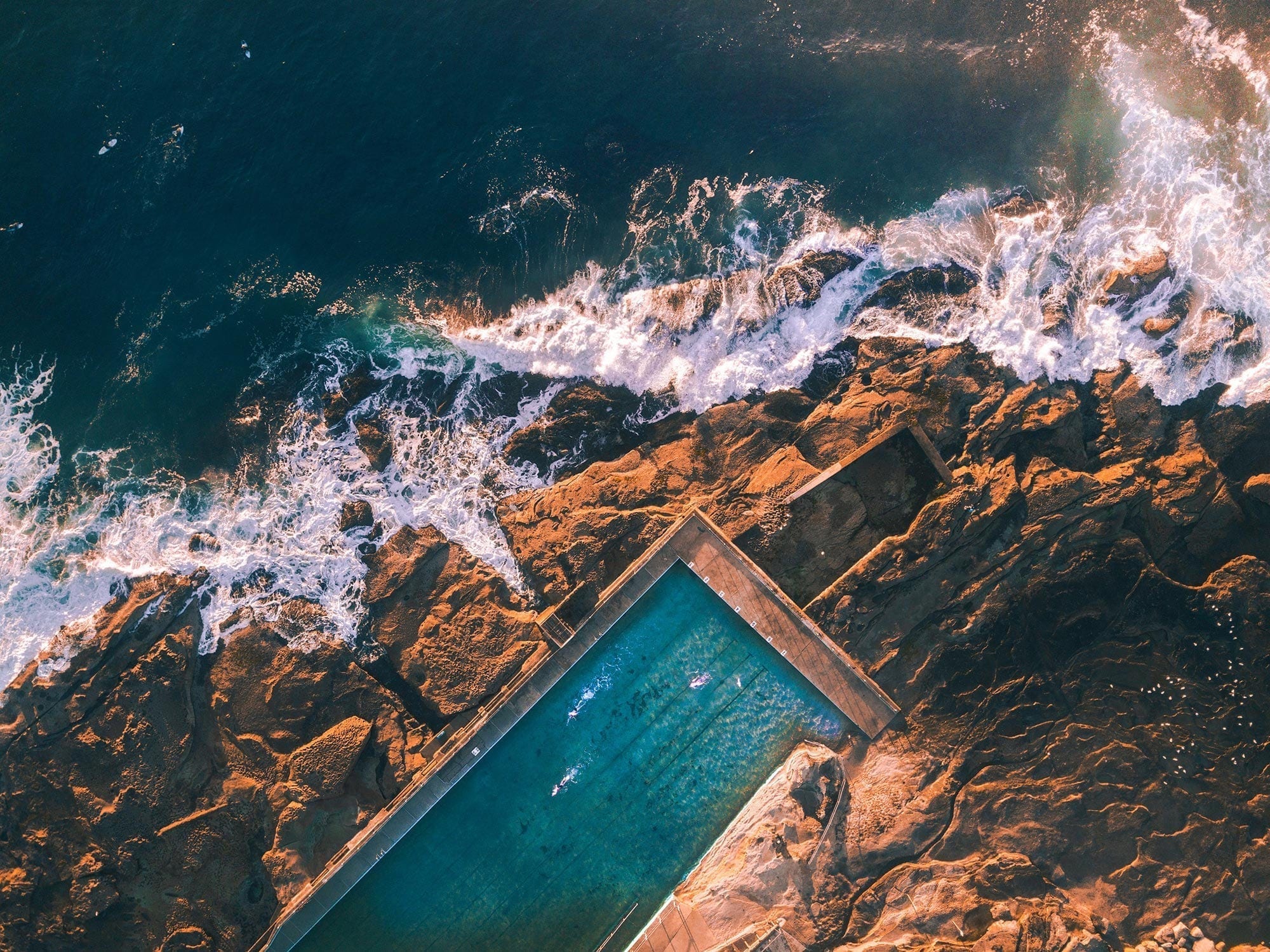 GROUP SESSION 3:
Finding Your Edge
We will deepen our understanding of the stages of consciousness and our own journey with The Leadership Circle model through experiential work and small group exercises.
Integrate & Deepen
1:1 Exec Coaching Session or Group Coaching Circles.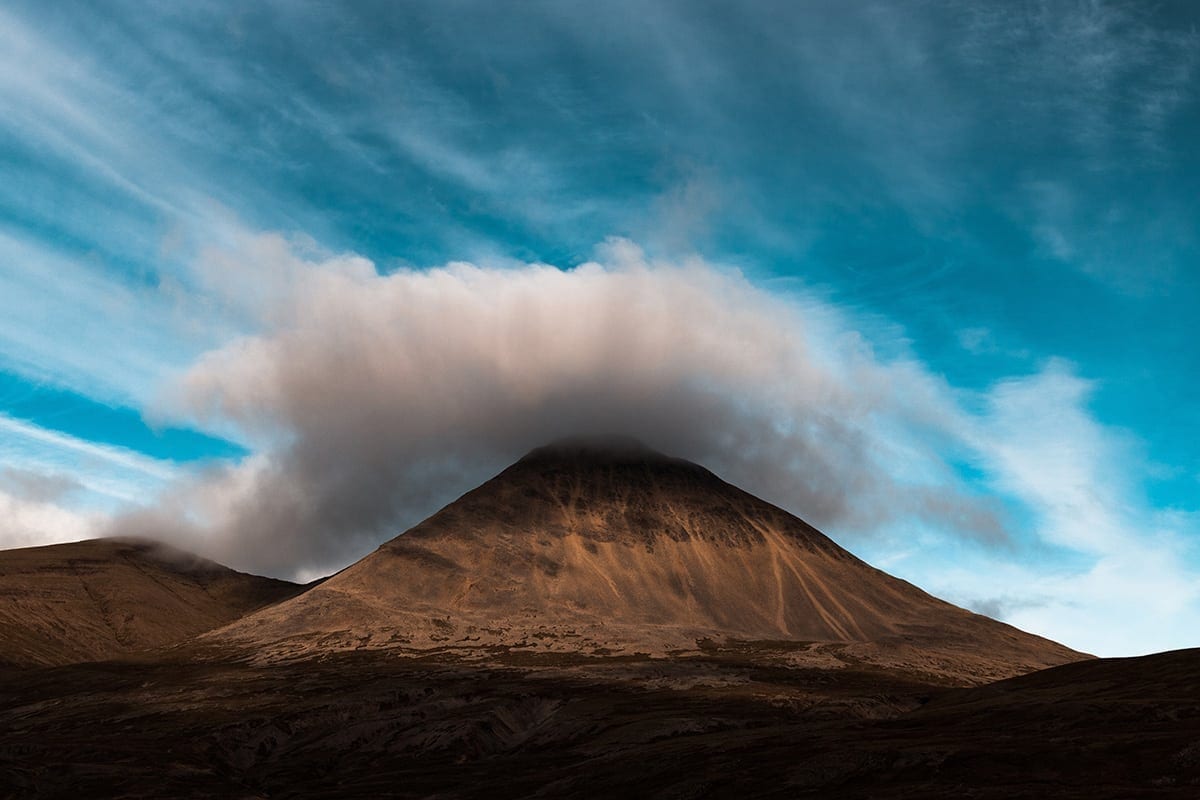 GROUP SESSION 4: 
Immunity to Change
Leaders will begin developing their growth focus and formulating a "One Big Thing" improvement goal and begin to explore limiting beliefs and underlying assumptions that keep us stuck in old behaviors.
Integrate & Deepen
1:1 Exec Coaching Session or Group Coaching Circles.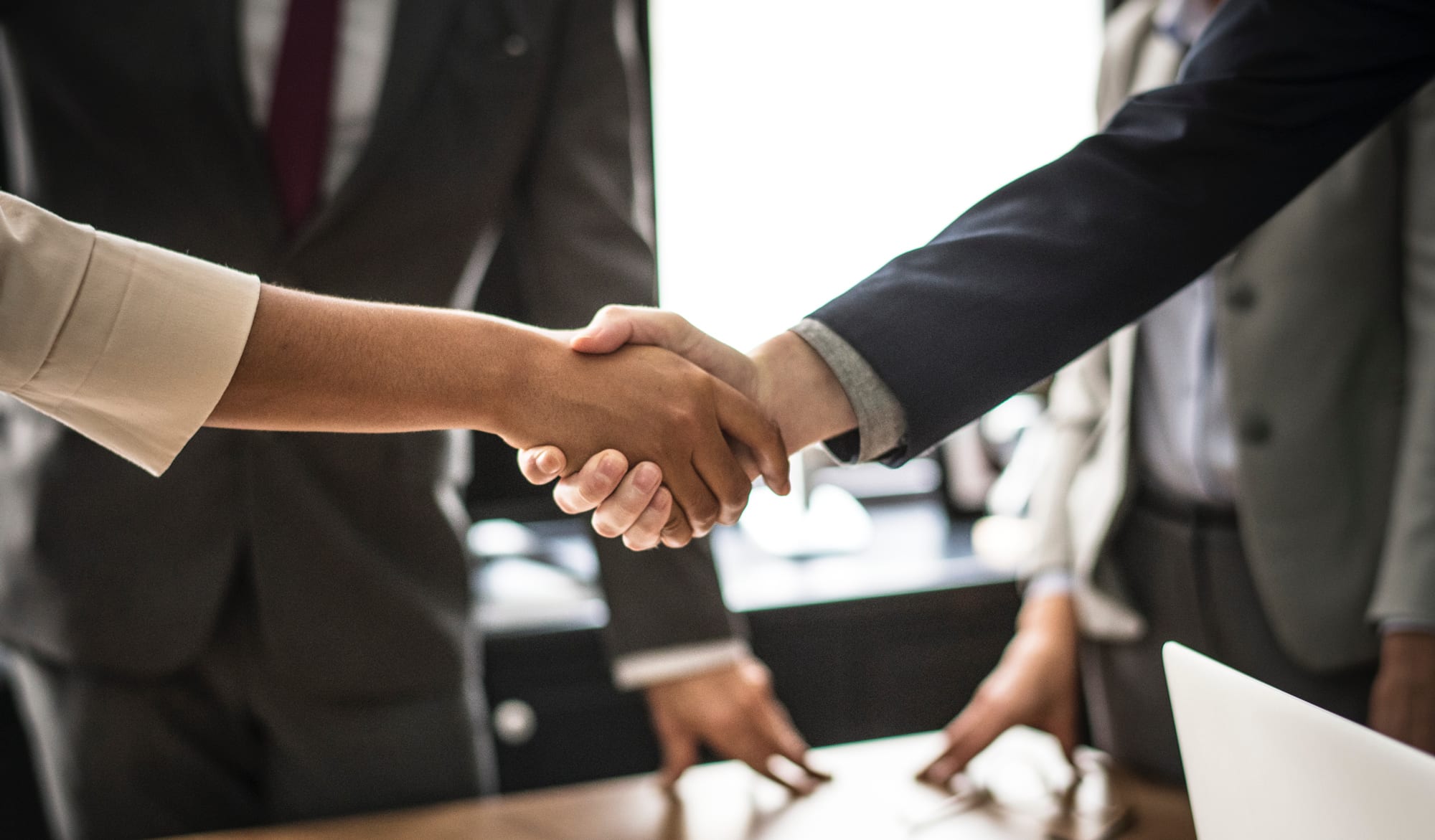 GROUP SESSION 5: 
Trust, Conflict & Feedback
Because deep trust, healthy conflict, and honest feedback are all necessary for strong relationships and working effectively in this more complex world, leaders will deepen their awareness and skills in these areas as they continue to deepen their self-understanding.
Integrate & Deepen
1:1 Exec Coaching Session or Group Coaching Circles.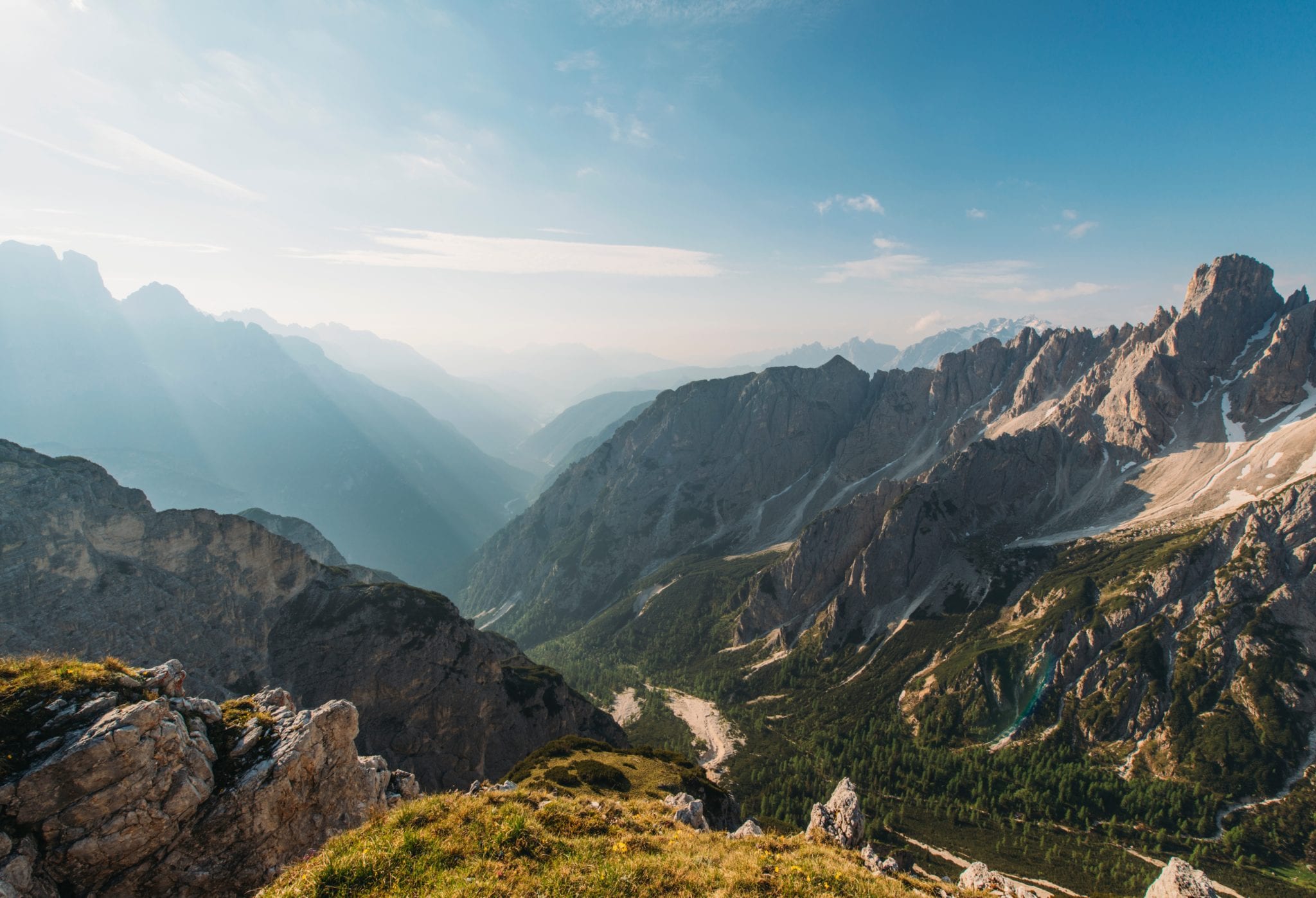 GROUP SESSION 6: 
The Journey Forward & Engaging the Ecosystem
The closing session in the cohort brings everything together to prepare a leader to use the inner shift and transformation to engage with teams, customers and the broader ecosystem in a new and deeper way.
Integrate & Deepen
1:1 Exec Coaching Session or Group Coaching Circles.
"The #1 thing… the younger generation is demanding this [shift in consciousness]– so any organization that's going to hire anybody is going to have to figure this stuff out in the next 10 years. Otherwise their business is not going to have an adequate workforce."
"If you're a leader yearning for connection to the heart of why you do what you do, and open to transformational personal change, this exploration and training is for you."
"The experience is life changing. It resulted in multiple new insights about myself. It has given me new resources to improve as an individual and professional."
Q: Why are you offering this online?
A: We know conscious leaders are critical for the complexity we face in our world. We already offer a combination of full day offsites with group online coaching for executive and other leadership teams. The full  online offering allows us to extend our reach and serve a broader array of leaders.
Q: Will online be as effective as in-person?
A: Because of the advances in digital technology and our years of experimenting with novel ways to engage remote teams and leaders that we coach, we are confident we create a space that allows you to grow, relate and learn as effectively as you would in-person.
Q: What is the benefit of group coaching?
A: Group coaching provides a smaller and more intimate setting to ground the concepts learned in the larger group sessions. It also gives you access to a professional executive coach and group of peers to connect with on your journey of growth.
Q: How can an online interactive journey be most impactful for me?
A: There are several key aspects that make the online journey most impactful. First, attending as many sessions in person as you can with your camera on and full participation in small group breakout sessions. Second, ensure you are comfortable in your space for 90-minutes. Ensure you have a drink, a comfortable chair and allow for movement as needed regardless of being on the camera. Third, be open to the experience. For some online connections will be new and feel awkward. Allow for the awkward feelings and challenge yourself to work through it and try new things.
Q: How does attending live online work?
A: We use a software called Zoom that is free and easy to download. It works from your computer, tablet or phone from nearly anywhere in the world.
Let's Do This!
Register for Elevating Conscious Leadership Now