We've Built Our Company On Visionary Leadership
Since 2008, Insight Coaching & Consulting has partnered with organizations around the world to help transform cultures, engage teams, and develop emotionally intelligent leaders—that's our mission, and we're aiming to change the face of what being a part of the coaching and consulting community means today.
We're pioneers in shifting the workplace—a leadership development and organizational transformation resource trusted by companies worldwide—and we've grown by applying the same principles of inner purpose, open innovation, and conscious growth that we share with our clients.
How did we know back in 2008 that visionary leadership would become so important?
We observed what happens when employees are encouraged to bring their full set of values and strengths to work (and the ramifications and limitations that show up when they aren't).
We're proud to be part of the shift in work environments that have more meaning, and we're excited to see that so many other companies have realized that purposeful cultures and visionary leadership are no longer just "nice to haves"—they're essential to building businesses that  thrive long into the future where change is the only constant.
While we help small and midsize businesses overcome a variety of challenges, our edge lies in bringing humanity back to organizations, reconnecting teams with missions, and helping leaders operate with purpose. We offer real-world experience developing leaders and evolving organizations in the healthcare, technology, education, non-profit and service industries.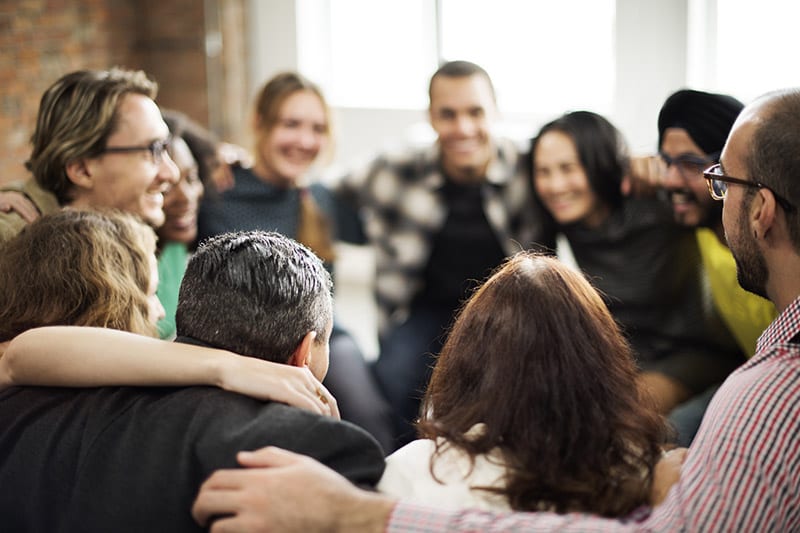 What else can you expect from us?
Follow-through – We do what we say we will do (and we're here for the long haul).

Commitment – Dedicated to meeting our clients needs and continual improvement

Honesty – Always tell the truth.

Positivity – Look for best in others and situations.

Philanthropy – Continuously give back.

Impact – Give back time and service; people planet and profit; giving credibility to the work.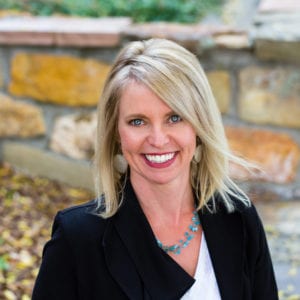 InSight partners with many first-class coaches and consultants who draw on decades of experience across industries to deliver powerful transformations and guide our clients toward their strategic goals while making a difference in the world
Renelle Darr, Founder
After experiencing the fast-moving consulting world and experiencing the need for a new way, Renelle Darr decided to embark on a new consulting model paradigm.
Her desire to combine leadership work with organizational change in order to shape the way corporate America and organizational life impacts the world led Renelle to create Insight Coaching & Consulting.
Renelle's passion revolves around inspiring and empowering people to create positive impact through their careers and businesses. She's worked globally, virtually and in small local teams and knows these concepts apply across the spectrum. "Renelle is fantastic. She has an incredible way of balancing structure and compassion, and an amazing ability to connect," says Chris Ferris, Executive Director of Highline Academy. "Her approach isn't just about feeling good—it's about getting things done."
In addition to an M.B.A. from the University of Colorado, Renelle holds ICF's Professional Certified Coach (PCC) distinction and is also a certified Emotional Intelligence Coach through the Institute for Social and Emotional Intelligence. She received additional coach training through the College of Executive Coaching, professional facilitation training, and holds an organizational change certification from Prosci. Renelle has previously held positions at EY, Deloitte, United Way and The North Highland Company whom helped shape her understanding of complex organizations and the impact business can have on the planet.
Beyond her entrepreneurial endeavors, you can find her playing in the mountains of Colorado with her children, volunteering in the local and global community, meditating or engaging in great strategic thought on her mountain bike or snow skis, all while trying to experience eudaimonia.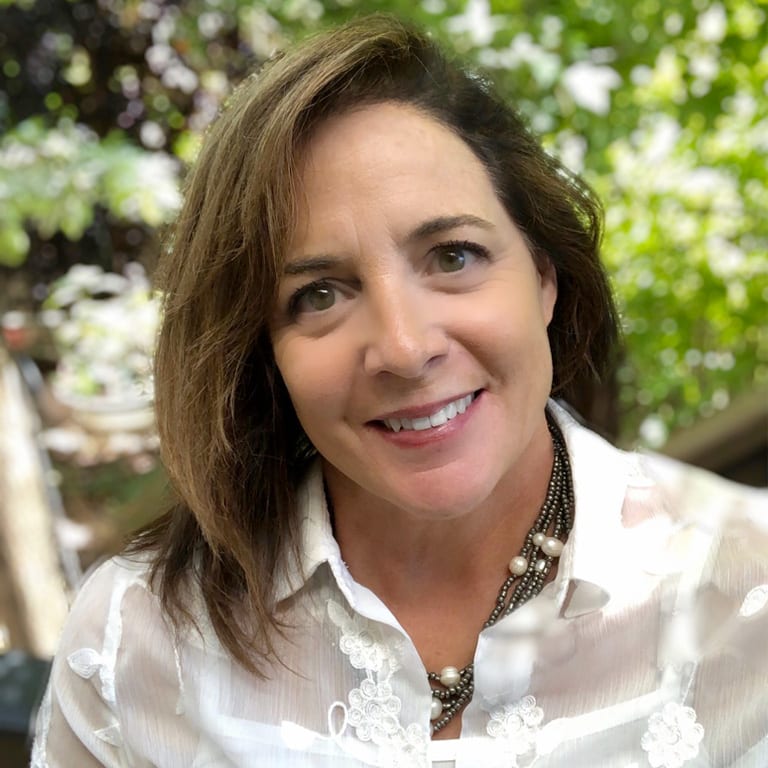 Lou Ann Wilroy, Consultant, Facilitator, Speaker & Author
As a seasoned, senior-level executive with decades of experience in a variety of settings, Lou Ann knows first-hand the struggle to thrive as an inspiring leader amid counter-productive dynamics at work. Through her work with InSight Coaching & Consulting, Lou Ann uses her personal experiences to positively influence the lives of others, helping leaders and teams build trusting relationships, increase engagement and shift to a higher level of consciousness. Lou Ann's unique approach draws on 30 years of personal and professional development, mentoring, and implementation of organizational and community-based strategies. Recognized as a transformational and inspiring leader, Lou Ann partners with individuals, community groups, government agencies, health care entities, nonprofit companies, and many other organizations to support clients in shifting through culture change, team building, and increased emotional intelligence.
In 2011, Lou Ann founded Leading Edge, a consulting firm utilizing an integrity-based, holistic approach to motivate and inspire organizations and leaders to grow in business and life. She previously served as Vice President of Rural Health and Network Development for Centura Health, the region's largest integrated health care system. Lou Ann was Chief Executive Officer for the Colorado Rural Health Center (Colorado's non-profit State Office of Rural Health), where she led statewide and national efforts to improve access to high-quality health care services in rural communities.
Lou Ann has a BA in Psychology and a Masters in Healthcare Administration. She has served on numerous boards and commissions, such as Kids in Need of Dentistry, ClinicNET, the National Association of State Offices of Rural Health, and ECHO Colorado. She was a Governor's appointee to the Colorado Health Care Community Board and is a voting member of the National Rural Health Policy Congress. A published author and innovative and engaging facilitator, Lou Ann is passionate about being with her two-legged and four-legged family members, hiking, fly fishing, snowshoeing, skiing, writing, music, yoga, and meditation.