Choose Renelle Darr For Your Next Event
A Fresh Perspective on the 21st Century Workforce
Renelle presents keynotes, breakout sessions, workshops, and day-long trainings designed to transform companies and help participants get more from their work. Her credibility is a product of more than 20 years of experience consulting on organizational strategy. She relates her stories and insights on the evolution of leadership and company culture, weaving actionable lessons into every presentation.
Stretegic, Knowledgable, Passionate
Renelle leverages front-line experience and fresh ideas to help audiences take part in the workplace revolution and embrace conscious growth. When the lights go up, audiences leave ready to positively impact the world and your bottom line.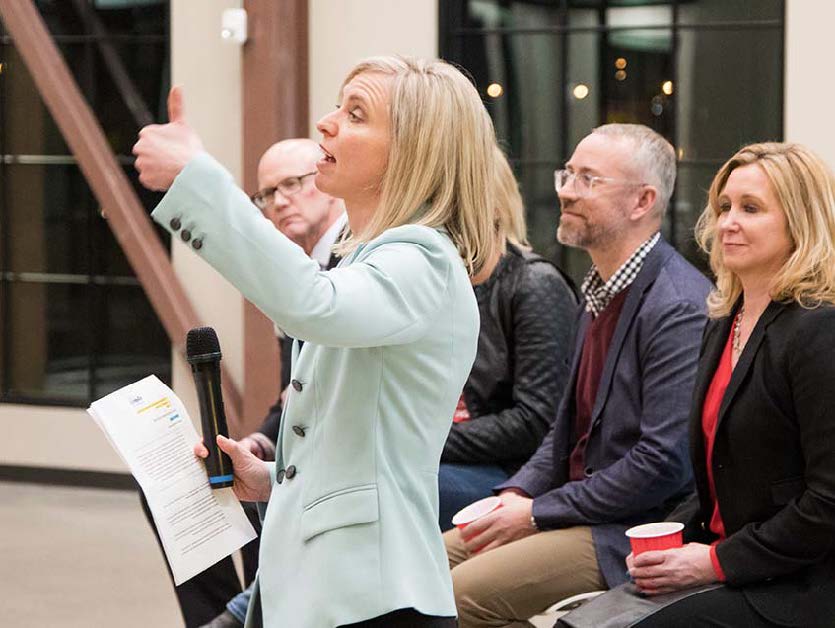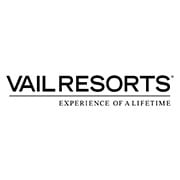 InSight has continuously brought high-impact, creative and experiential programs to our leadership Summit where we gather 600 members of our senior leadership annually. InSight is a partner with the ability to bring us fresh ideas and thought leadership aligned with our highest priority leadership and culture development strategies.
Jeff Klem
Vice President of Talent Development
Vail Resorts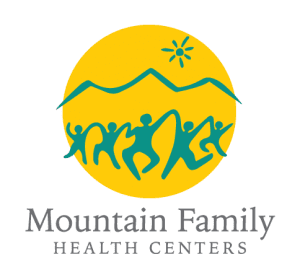 Renelle helped us get to the meat of conversations much quicker. We have a common language as an executive team, as well as deeper trust and collaboration. It really comes down to leaders being the most whole, authentic people they can be.
Ross Brooks
Chief Executive Officer
Mountain Family Health Centers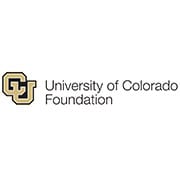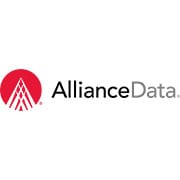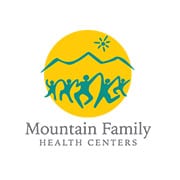 Book Renelle Now
InSight partners with many first-class coaches and consultants who draw on decades of experience across industries to deliver powerful transformations and guide our clients toward their strategic goals while making a difference in the world.