Leading with Emotional Intelligence
Workshop series of three 90-minute sessions to deepen leaders understanding and practice of emotional intelligence
Inspired, motivated and engaged employees drive results.  Though it is the leaders that guide the attention of the organization. What a leader focuses on, the team or organization focuses on. If a leader has empathy, inspires others and holds them accountable, those behaviors filter throughout the teams. Emotional intelligence is at the core.  
InSight offers a series of three 90-minute sessions to deepen leaders understanding and practice of emotional intelligence. Participants get to experience interactive, live, virtual sessions using Zoom and weaving in other online collaboration tools.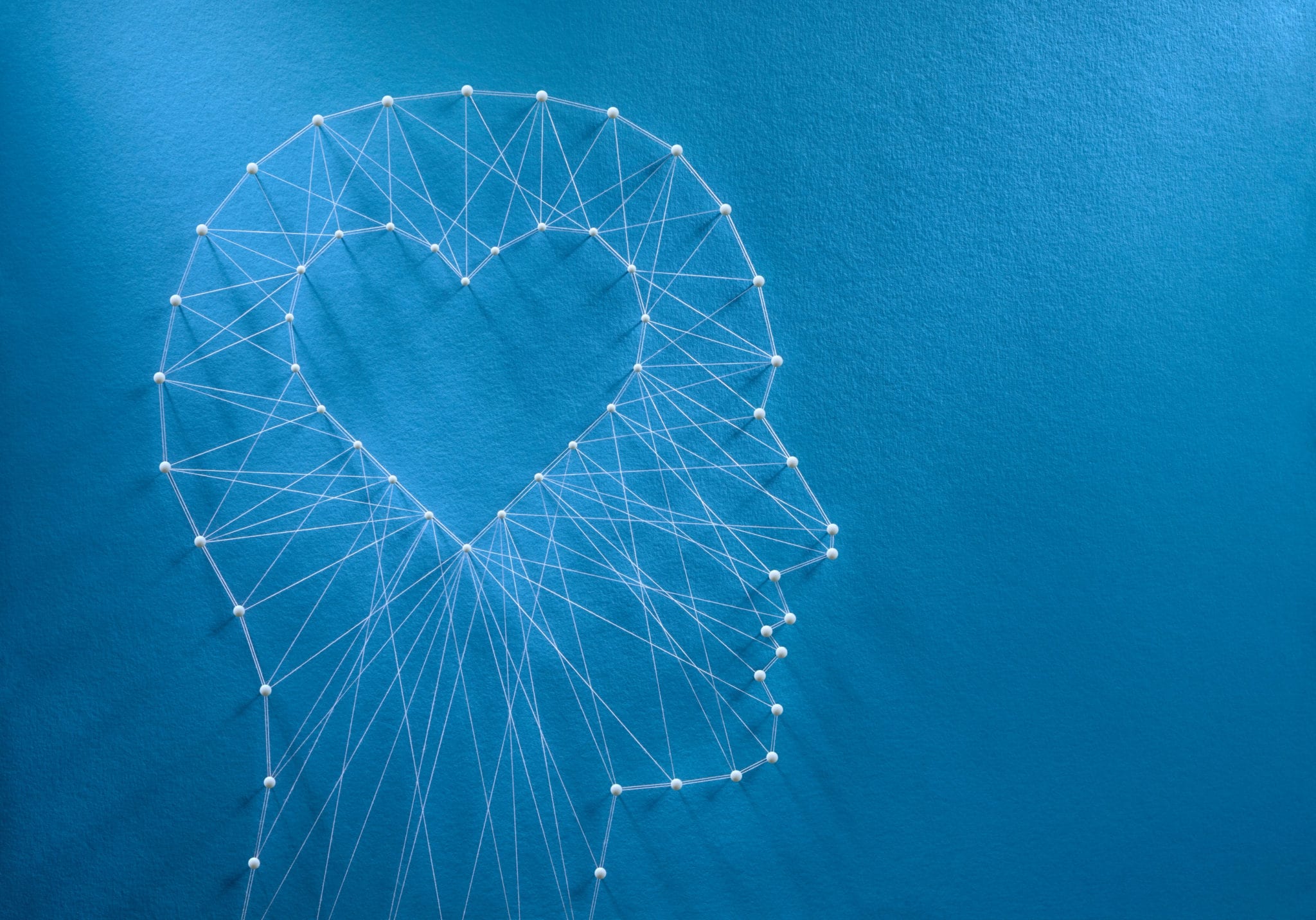 "Leaders with high emotional intelligence create highly energizing, top-performing climates though it is rare. Only 18% of leaders operate in this capacity."
                       – Study conducted by The Hay Group
Journey Overview
Three 90-minute Sessions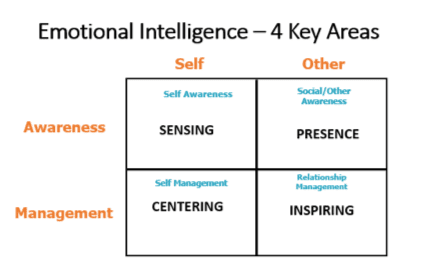 SESSION 1:
Emotional Intelligence Overview
The initial session explores emotional intelligence on a broad level where participants receive an overview on the business and personal case for focusing on emotional intelligence in life and work, the four key areas that make up emotional intelligence and have the opportunity to take a simple self-assessment.
SESSION 2:
A Deep Dive into Self
Awareness of self is the launching point for individual transformation. Awareness holds the key to success in aspects of managing relationships such as building trust, visionary leadership, innovation, teamwork and many more. Self-aware leaders understand their triggers, their strengths and their weaknesses, which allows them to navigate many complex situations and more easily grow and develop themselves. We explore and practice self-awareness as well as important self-regulation skills such as resilience, intentionality and stress management.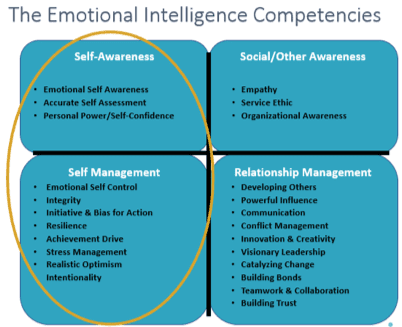 SESSION 3:
A Deep Dive into Relating
Our third session takes a deeper dive into the social and relating aspects of emotional intelligence. It is only after work with the self, that we can fully develop and appreciate the social awareness and relationship management techniques that ultimately improve our leadership and overall culture.