Tools For Transformation 
Unlocking the formula to making a real and lasting impact in the world through your work or company begins with getting straight to the core of what helps you become more conscious and effective workers, leaders, and individuals.
We take the time to ask questions you haven't asked yourselves, and we pair that discovery with discussions that help you understand the real beliefs, values, assumptions, and myths that are driving behavior at your organization. At Insight, we're trained in a variety of assessment tools that influence and manage big shifts for teams like yours, and we've found these to be the most powerful:
---
Since walking through The Leadership Circle with Insight, we're a lot more aware of how we're communicating and how we're relating.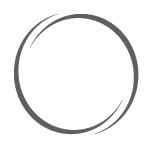 The Leadership Circle Profile™
The Leadership Circle Profile™ (TLCP) is the only 360-degree competency assessment that simultaneously provides focused competency feedback while revealing the underlying assumptions that are causing a leader's pattern of strengths and limitations.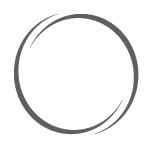 The Leadership Circle Culture Survey™
The Leadership Culture Survey provides a powerful "MRI" of your leadership culture.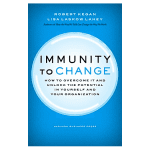 Immunity to Change
This approach helps organizations understand and overcome the fundamental, yet often invisible, forces that stall progress on individual and collective goals critical to success.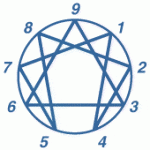 The Enneagram
The Enneagram is a powerful tool for personal and collective transformation. Stemming from the Greek words ennea (nine) and grammos (a written symbol), the nine-pointed Enneagram symbol represents nine distinct strategies for relating to the self, others and the world.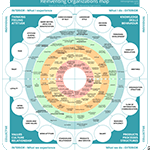 Reinventing Organizations Map
An assessment that maps the consciousness level of an organization showing strengths and areas with the most growth potential. It allows leadership to make informed decisions by listening to the organization itself.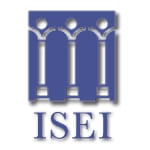 Social & Emotional Intelligence Profile
The SEIP identifies individual social and emotional intelligence strengths and delivers extensive suggestions for development.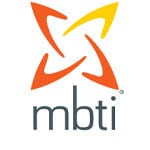 MBTI
This personality assessment will help you and your team better understand your preferences and determine ways to approach work.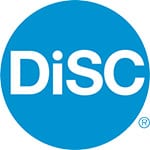 DiSC
The DiSC profile produces a detailed report about your personality and behavior, resulting in a common language you can use to better understand yourself and adapt your behavior with that of your team.
Create Change From the Inside, Out
Deepen conversations with your team (and yourself), so that you create change on a deep, significant, life-altering level. Gain an understanding of your team's perspective that allows you to enhance their greater creativity, productivity, and commitment.