Your Team Wants To Make A 
Difference Too
They may seem unaccountable and uninspired, but they actually dream of saying "I helped create that."
Are you employees truly passionless? Or have they been asked to show up role players, rather than three-dimensional people?
When the creative spark and commitment essential in building an enduring business are long gone from your people, it means they're lacking the chance to see their ideas and sweat produce something significant.
Thinking & Acting Like Owners
Purpose and meaning are a two-way street. Invite employees to bring their whole selves, and they'll use their values in service of your mission.
You can create an environment that discovers and utilizes genius at every level. One where employees are given opportunities to fulfill their personal purposes collectively and harness talents no one knew they had.
We Engage & Embolden Teams
Theories and frameworks have their place, but—when we're helping teams show up whole, filled with energy, and full of new ideas each day—we pride ourselves in going deep, no matter what the setting: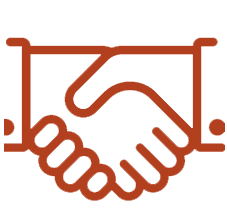 1-on-1
Coaching
Go deep, tap into who you really are, unlock the potential of everyone around you, and share a vision that joins head and heart to make the impact you've always pictured.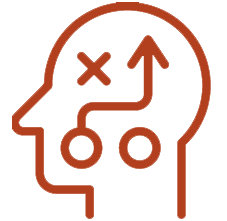 Group
Coaching
Immersive experiences that foster debate and experimentation, and empower your team to bring all of their gifts, talents, values, and best ideas to the table.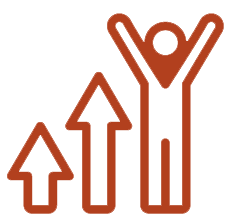 Leadership
Programs
Help visionary leaders show up in many levels of your organization, inspire others on a daily basis, and create more meaning and purpose in their work.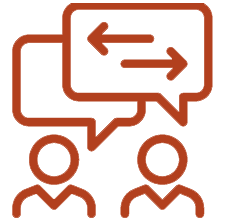 Interactive
Workshops
We create experiences that will make your organization a place where personal growth and shared success are one, and radical collaboration is the norm.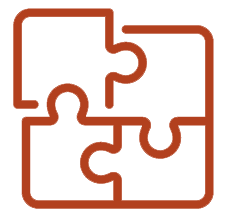 Organizational Strategy
Responding to moving targets and constantly innovating is difficult. Whether it is facilitating an off-site or co-creating strategic culture shift, we'll help you thrive in complexity.
"Insight's approach is about creating structure FOR YOU. There aren't a list of things you have to do; everything is organic, built around your needs, and connected to the people who take it on."
Chris Ferris
Chris Ferris / Highline Academy
Reconnect Your Team With Your Mission
Call them (and their best work) out of hiding. Invite them to show up through all their values and strengths. Help them feel like they're part of something bigger than the tasks in front of them.